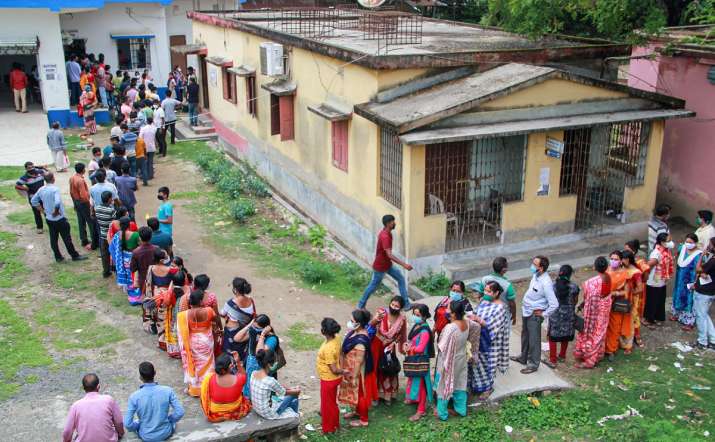 Ruling out any protocol changes, the government on Tuesday said same vaccines should be administered for both doses. The clarification came after several reports indicated that the government might go for changes in its vaccination strategy.
"Mixing of vaccine is not the protocol yet, same vaccines (Covishield and Covaxin) to be administered for both doses. Stick to the SOP," an official of the health ministry said during a press conference today.
He said international research was still underway on the mixing of vaccines as the possibility of a positive effect is also plausible but a harmful reaction cannot be ruled out either. It is an unresolved scientific question, science will settle it, he added.
READ MORE: Consignment of 3 million doses of Sputnik V vaccine from Russia land in Hyderabad
Meanwhile, the government also refuted reports of a vaccine shortage in the country. Dr. Balram Bhargava, the head of the Indian Council of Medical Research (ICMR), said India will have enough doses to vaccinate 1 crore people per day by mid-July or August. "We are confident of vaccinating the whole population by December," he said.
READ MORE: Opinion | Target to vaccinate most of people before Diwali, all before Christmas